 Hotel Sens at Grand Palm adults exclusive
The sian Ka'an
If you're thinking of a calm vacation with exclusive benefits, the perfect option is the Sian Ka'an category at Grand Oasis Palm hotel.

What's the meaning of this term? We can translate from the Maya, as "door to paradise".

What awaits you when booking one of this rooms, is exclusive adults-only floors, where you will get to relax and enjoy wonderful views.

You will also gain access to restaurants with a culinary offer for the most demanding palates, adults-only exclusive areas with services like massages, facial treatments, and a lot more.

Delight yourself with the activities and shows specially designed for adults, with choreographies and sensuality that will make you remember this vacation in Sian Ka'an at Grand Oasis Palm.

Adults Exclusive rooms

Adults Exclusive Restaurants and Bars

Adults Exclusive Exclusive areas

Adults Exclusive entertainment
Adults Exclusive bars Adults Exclusive Exclusive areas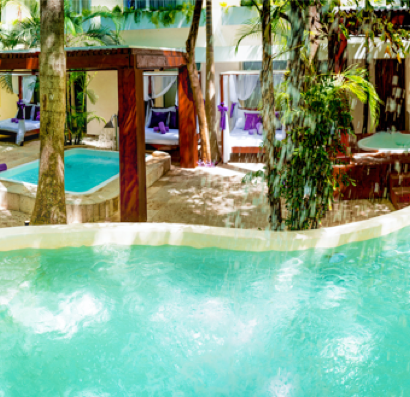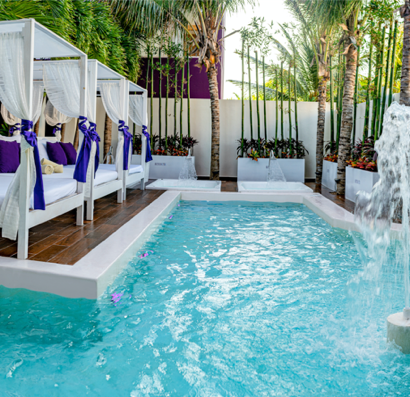 Adults Exclusive entertainment