entertainment at Oasis Palm hotel
At Oasis Palm hotel you will discover an exciting assortment of entertainment options to enjoy every day of the week. If you like practicing water activities and beach sports, here you have an assortment of activities to practice during the day; and when the sun goes down, we will delight you with a fantastic diversity of colorful shows with artists and live music. We have the perfect complement for your vacation in Cancun.
Shows & Music
LIVE BANDS
LIVE MUSIC DUETS
SAXOPHONIST
COMEDY SHOWS
ACROBATIC SHOWS
MICHAEL JACKSON TRIBUTE SHOW
MEXICAN FOLKLORE SHOW
MAGIC SHOW
BELLY DANCE
THE ENTERTAINMENT PROGRAM IS SUBJECT TO CHANGE WITHOUT PRIOR NOTICE.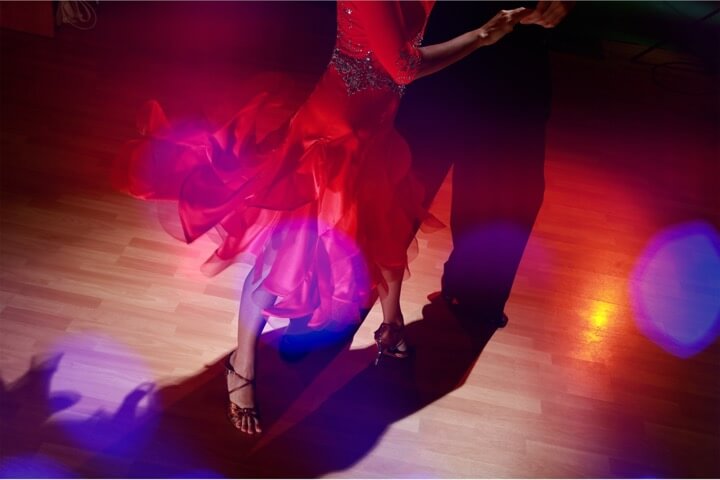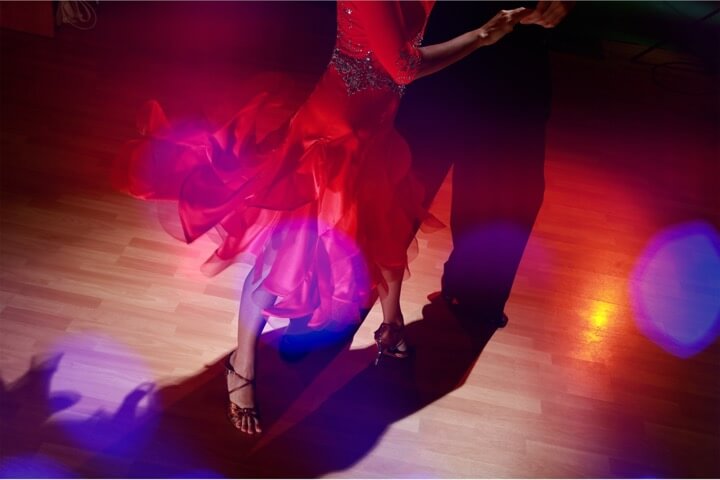 Sports
Sports
DANCE CLASSES
AQUAEROBICS
YOGA
PILATES
KAYAKING
BOARD GAMES
ZUMBA