Oasis Palm hotel services
tours & transfers Oasis Palm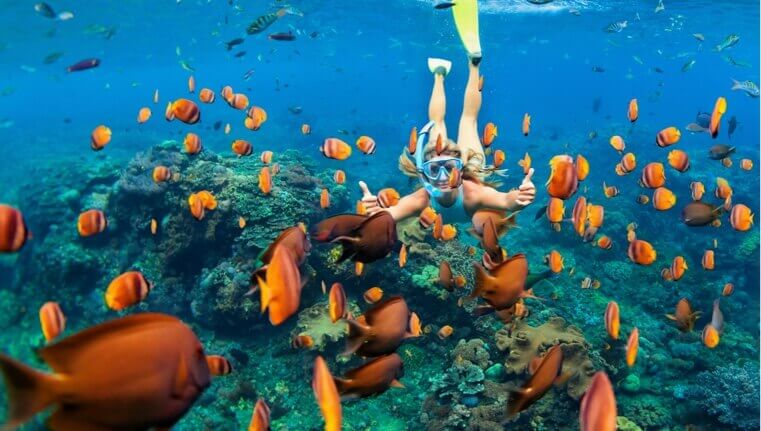 TOURS
The spectacular landscapes of Cancun and Riviera Maya are waiting to be discovered with a wide array of nature and adventure activities, surrounded by the tropical jungle, the mangroves or the turquoise sea. In The Pyramid at Grand Oasis, there are booths offering tours, with transportation that will pick you up and take you back to the hotel's lobby.
Get more information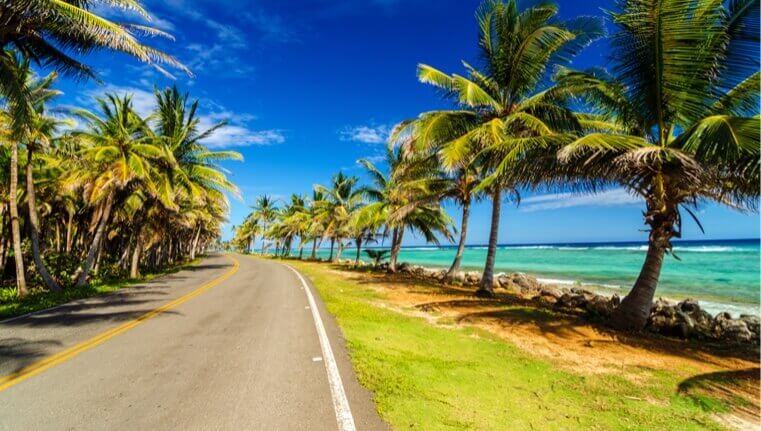 transportes
Book now your transportation from the airport, and get to your hotel in a comfortable and safe way. Are you planning a shopping tour or just wish to visit the marvelous settings of this tourist destination? Regardless of your transportation needs, we've got just what you're looking for. We offer private or shared service, in comfortable, spacious, and air-conditioned units.
Get more information
frequently asked questions of services
Oasis Palm
We offer our clients a series of car rental services for a comfortable transportation through different corners of the Mexican Caribbean. Depending on the number of persons, you can book vehicles of different sizes, such as cars, minivans, crafters, and for special occasions, we also boast limousines. All our units are equipped with air conditioning and the regulations issued by the Mexican Ministry of Communications and Transportation.
Go to the lobby at Oasis Palm hotel and choose the most convenient kind of car for your plans. Among the available models, you will find cars, luxury vehicles, and SUVs. Ask in the reception about the preferential rates for guests of Oasis Hotels & Resorts.
There are several packages for exploring the Riviera Maya. Among the options, we offer adventures through the jungle, scuba diving, and snorkeling in the sea for admiring the fabulous underwater world, in addition to boat tours.

You can also visit the vestiges of the ancient Maya culture, go sightseeing, and learn more about the local history. To enjoy with family, there are several theme parks to spend a great time. After a day filled with excitement, you will want to have a good rest in the comfortable rooms of Oasis Palm hotel.
This all-inclusive resort is specialized in families; therefore, it boasts an assortment of attractions exclusive for kids.

Our KiddO Zone is like accessing a child's mind, as it is a colorful world filled with fun and fantasy. With areas of videogames, handicrafts, and learning, the kids will enjoy hours and hours of fun cared for by experts. The schedules are Monday to Sunday from 9:00 to 19:00 hours.
In the family fun areas, the kids and their parents will have a lot of fun with a wide variety of options, such as the unique adventures of Pirata's Bay beach park, the interaction videogames area The Arcade, and the calm of the prehistoric Yucatan Jurassic River.
It is great to pamper yourself from time to time, which is why we have the services you are looking for: body massages, facial treatments, and a lot more. Sensoria Spa is an area with Jacuzzis and beds for treatments focused on your wellbeing, to let you feel relaxed and renovated inside out. Explore the Oasis Palm gallery in order to see everything we offer from up close.
For all kinds of urgencies, we have a 24-hour reception with multilingual staff. Moreover, you can park your car without any problem, as we also boast security personnel and a team of bell boys to help you with your luggage. For an extra charge, we also offer doctor on call, laundry service, and babysitter, just to mention a few. In the Oasis Palm hotel catalogue, you will find all the information you may need.
Just like in the rooms, restaurants and bars of Oasis Palm hotel, we take care of the common areas; all our furniture keeps the safety distance regulations, and is sanitized several times a day. Moreover, we boast sanitizing mats and hydro-alcoholic gel dispensers available in all general access and in those of indoor areas and consumption centers as well.